Information about contacting the local chiropractic leadership in each country can be found in our Global Statistics page. Additional confidential contact information is only available to those qualified to practice abroad after first submitting a Foreign Service Registration . If you still need further information use the email contacts below and please tell us about yourself to bring relevance to your questions.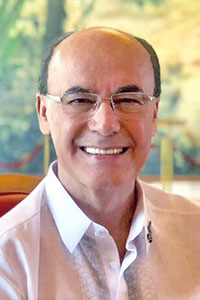 Dr. Michel Tetrault
Focus: Exec. Director
Graduated DC: 1979
Project: Chiropractic Education Advancement
Project: Asia, Middle East & WFC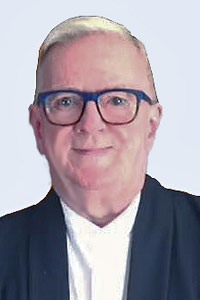 Dr. Phillip Ebrall
Focus: Education Technology Expert
Prof. Phillip Ebrall, BAppSc(Chiropr), M.Photog,
GC Tert Learn Teach, PhD, FICCS, FACCS.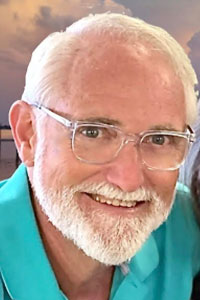 Dr. Robert Carpenter
Focus: Africa Consular
Graduated DC: 1977
Project: Burkina Faso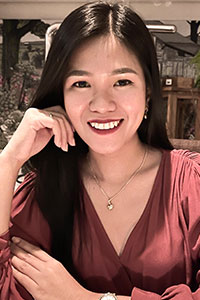 Ms. Belle Abrasaldo
Board Registrar
BA Info. Tech.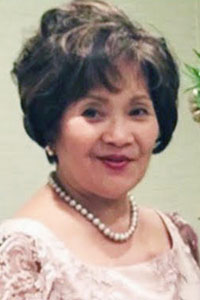 Mrs. Marlene Evangelista
Board Secretary
BA, MMgmt., Doctorate Candidate, Certified Counselor for Substance Addiction, Spiritual Life Coach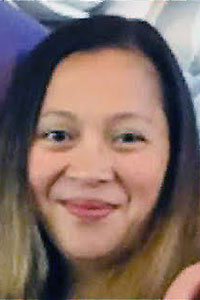 Charity E. Lemoine, LPN
Asst. Secretary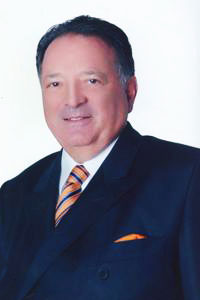 Mr. Guido D'Argensio
Treasurer
CA, MBA